"A Taste Of Africa" Variety Pack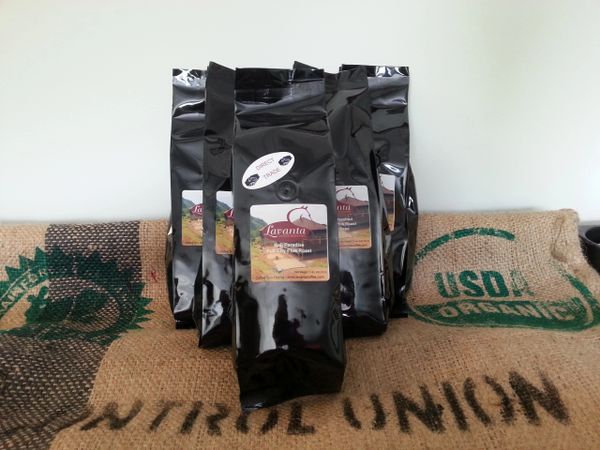 "A Taste Of Africa" Variety Pack
This wonderful 4 Pound variety pack includes different coffees from Africa.
Ethiopia Yirgacheffe: Known for its' bright and acidic properties that has a clean taste, which intensifies the palate. It has an array of floral notes, distinct citrus characteristics with a wonderful bright complexity. The Yirgacheffe will exhibit tones of toasted coconut with an elegant finish.
Tanzania Peaberry: It is a very clean coffee that offers great balance of sweetness and acidity. It has a medium to bold body with some fruity and sugar notes and a slight tannic finish.
Malawi Mzuzu: Medium body that is soft with rich flavor and medium citric acidity. This coffee offers an ultra-clean cup, chocolaty mouth feel with tropical fruit flavors. A rare and delicious coffee.
Kenya AA Plus: Known as one of the finest coffees available. It is known for it's strong flavors, beautiful aroma, and high acidity. The flavor profile is pronounced, with fruit and blueberry notes, full bodied and very fragrant. It balances beautifully in the cup.
Give the Taste of Africa's a try today.

Reviews