"A Taste Of The America's" Variety Pack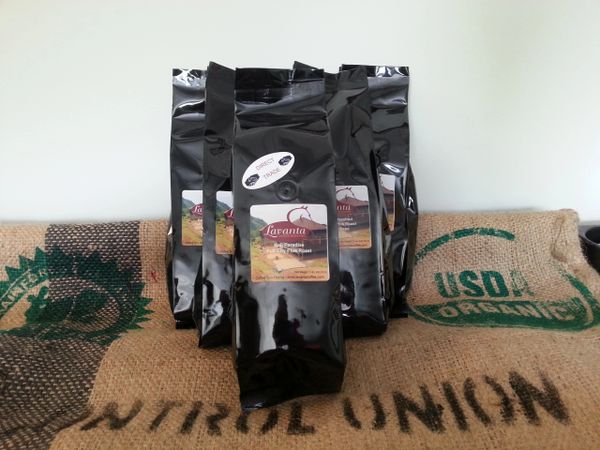 "A Taste Of The America's" Variety Pack
This wonderful 5 pound variety pack includes different coffees from the America's
Peru SHB EP: This Peruvian offers a medium body with high acidity, a dry fragrance, heavy sweetness, with hints of cherry, apricots, chocolate. Excellent balance.
Colombia Medellin Excelso: This is a wonderful go-to cup of coffee. This coffee offers a rich, nutty flavor with slight hints of fruit and cocoa. The Excelso is silky, medium, bright acidity, well balanced, excellent flavor and the type of coffee you can enjoy at any time of the day.
Brazil Cerrado: This coffee originated from the Cerrado region and features more crema and body, sweetness, nutty, low acidity and offers bittersweet and chocolate roast tastes
Guatemala Huehuetenango: Classic Guatemalan flavors including hints of chocolate, floral and clean fruits. The cup is bright, and has a pleasant lingering aftertaste. A fruity, perfect acidity, complex and a balance that cant be found in any other cup
Honduras Beneficias Santa Rosa: This coffee offers a mild intensity, honey and nutty tones, lemon brightness, hints of jasmine tea, slightly chocolaty cup. It has medium to high acidity, medium body and balances wonderfully.
Give the Taste of Africa's a try today.

Reviews