"A Taste Of The Far East" Variety Pack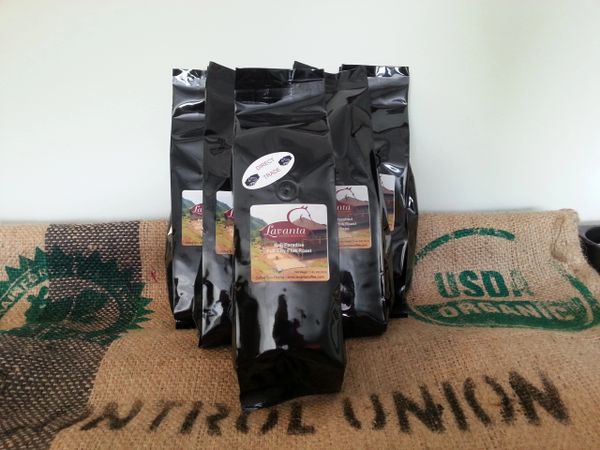 "A Taste Of The Far East" Variety Pack
This wonderful 5 pound variety pack includes different coffees from the America's
Indonesia Sumatra Mandheling Gayo Mountain: Offers earthy, mouth-filling coffee with pronounced aromatics of exotic earth notes. This coffee is
Bali Paradise: Originally made available exclusively to the Japanese market, this Bali Paradise comes from one of the most beautiful locaions in the Far East. This Bali Paradise Arabica coffee offers a dry fragrance, fruited sweetness, dark chocolaty, peppery spice, fruit and wet earth. Very thick and intense chocolate roast taste. Full body, low acidity, and balanced beautifully.
Indonesia Java Estate: This coffee cups with low acidity and medium body and s an almost necessary part of the best known coffee blend in the world: Mocha-Java. It offers relatively low acidity, smooth and well-balanced cup that is often more acidic than a Sulawesi or Sumatra and has a spicier flavor profile.
Papua New Guinea Sigri Estate: Known for its' intense aroma, smooth body, nutty and luscious characteristics. It is medium body, low acidity, and makes a beautifully balanced cup with superb flavor. Highly suggested at a medium roast.
Indonesia Sulawesi Toraja "White Eagle": This coffee is from the Island of Sulawesi and cups as an earthy, mouth-filling, bold coffee with pronounced aromatics of tobacco and exotic earth notes. Sturdy, pronounced but not an overbearing cup. Extraordinarily smooth with a big body, low acidity and balanced perfectly.
Give the Taste of The Far East s a try today.

Reviews