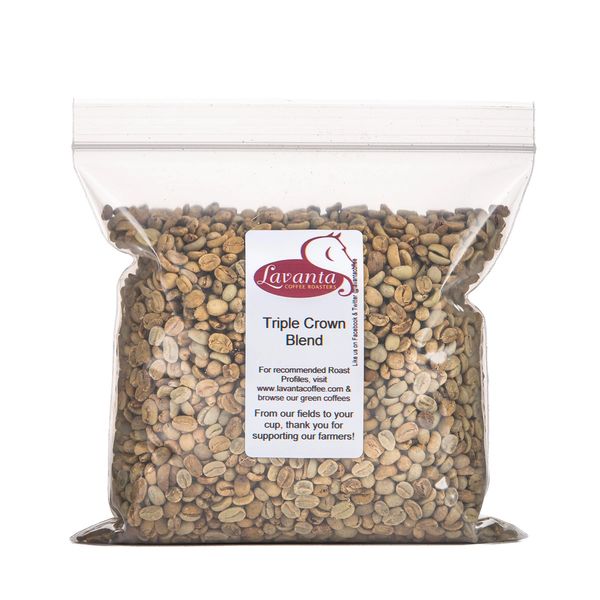 "Triple Crown" Blend
For orders above 20 pounds, please call us for additional savings
Recommended Roast Profiles: Medium to Dark.
Blended with Indonesian, South and Central American Arabica Beans 16 ounce Quantity
Cup Characteristics: lots of flavor comes together perfectly in a very balanced cup
This blend brings a triple punch of Indonesian, South & Central American Beans. Strong aroma, medium acidity, strong body and strong flavor.
Reviews